ED COLTMAN
film & tv editor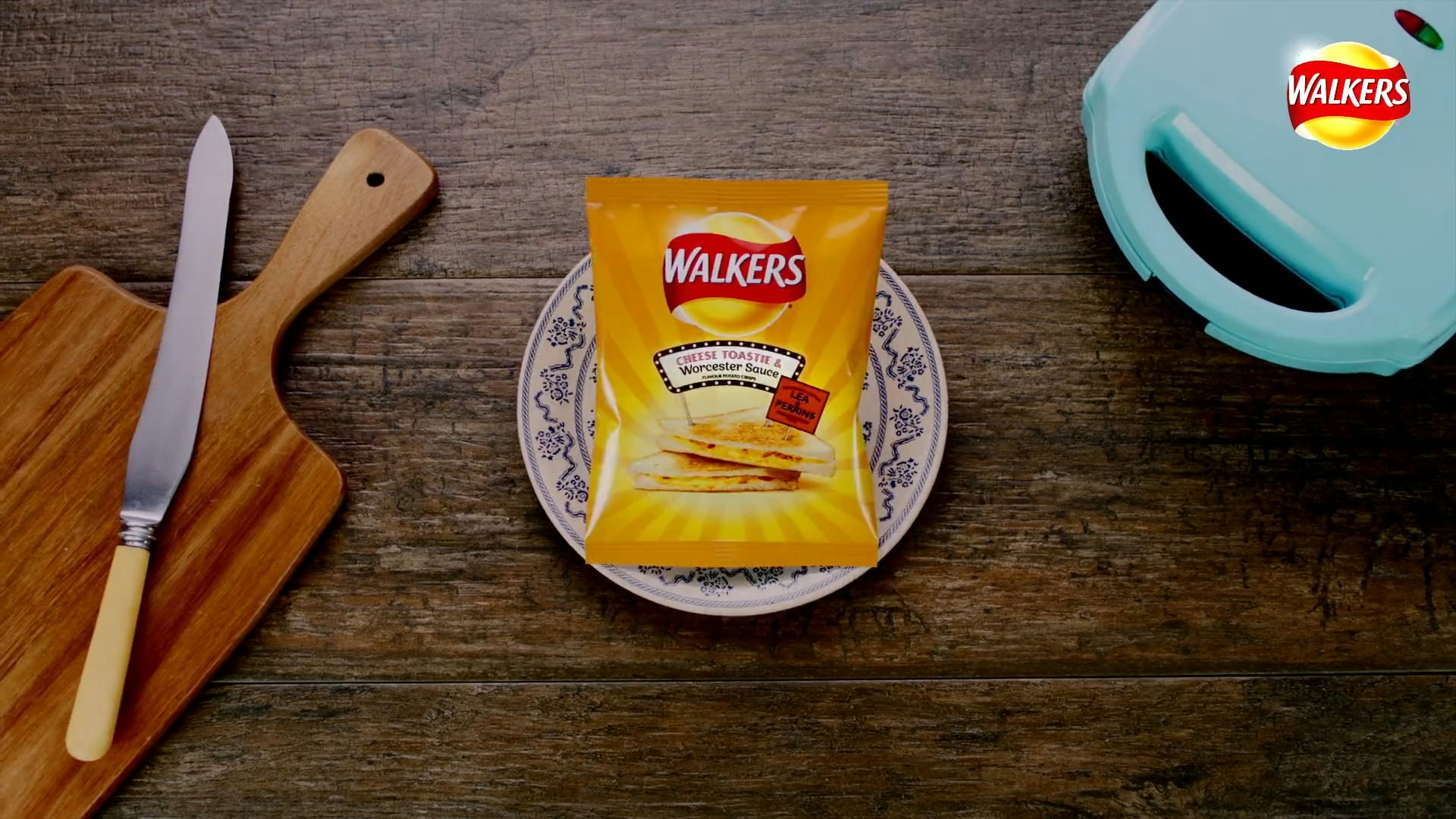 WALKERS & HEINZ
COMMERCIAL
WALKERS & HEINZ
An online campaign for Walkers crisps, in collaboration with Heinz, to advertise a new range of six limited edition flavours celebrating British sandwich culture.

Each flavour incorporates a sauce from Heinz: Bacon and Ketchup; Cheese, Cucumber and Salad Cream; Roast Chicken and Mayonnaise; Ham and Mustard; Toasted Cheese and Lea & Perrins Worcester Sauce; and Sausage and HP Sauce.

The launch was supported by an on-pack promotion, "Go Barmy for a Sarnie", which offered consumers the chance to win £10,000 every week, plus sandwich-themed prizes and free crisps.
Client: Walkers
Creative Agency: AMV BBDO
Production Company: Greatcoat Films
Platform: Online content
Credits
Director: Ed Rigg
Editor: Ed Coltman
Colourist: Jax Harney